Robo.Rodeo
A downloadable game for Windows and macOS
A Scorched Earth-style tank battle party game with a twist: input your orders secretly on your phone, then watch everyone's moves play out simultaneously.
Just open http://robo.rodeo on your phone, type in the room code shown on the game's lobby screen (plus a suitably intimidating codename), and away you go!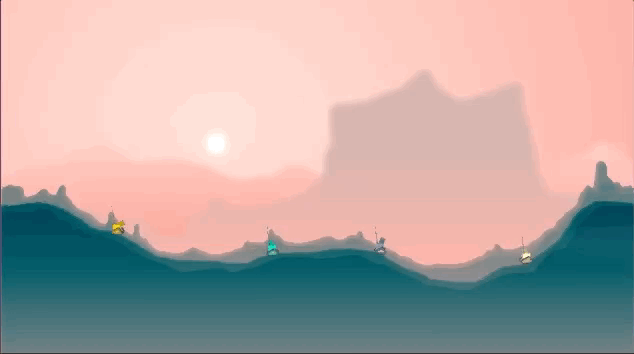 Shoot missiles from afar, or leap into close range to zap your enemies
Carve through 7 destructible levels
Supports rotating through up to 12 players (4 can play at a time) - perfect for parties
Join in on anything with a web browser
Team battle or free-for-all matches
Get sassed by the game when you blow yourself up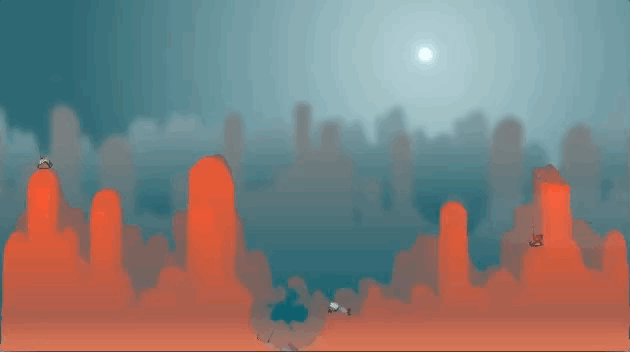 This is a polished-up version of a jam game started for Global Game Jam 2017. We'd love to hear your feedback if you play.
Made by: Greg Puzniak, Joshua Mohan, Alex Smithers, David Rusak